Why Go Solar in Central New York?
Save
money on your electric bill
Decrease
your carbon footprint and help our environment
Increase
the value of your home or business
Maintain
a stable electricity bill for years to come
Reviews
Types of Solar Panel Installations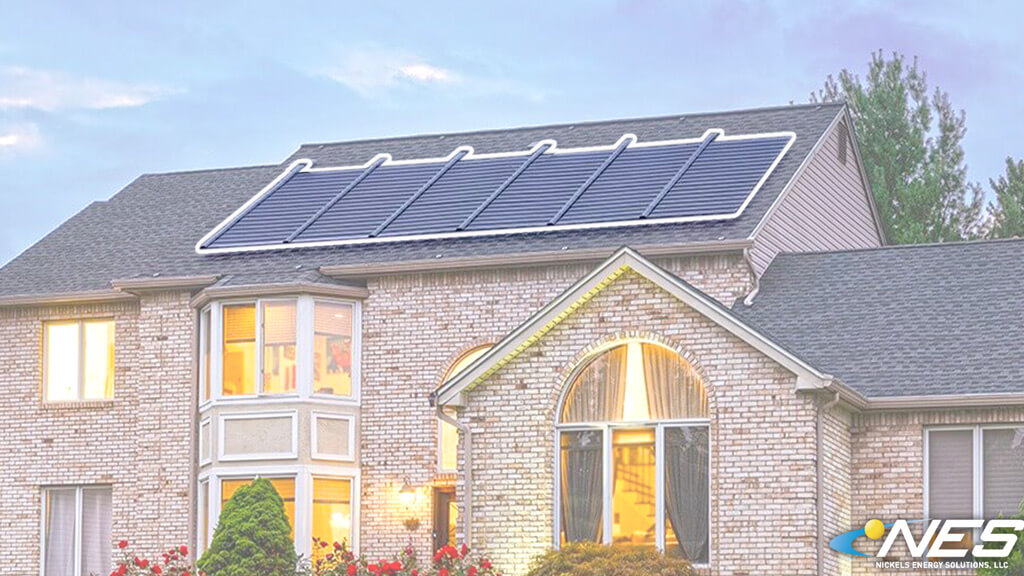 Solar Shingles are not just solar placed on top of a roof, it is an integrated roofing system that produces energy and keeps your home protected from the elements.
Roof mounted solar projects are cost effective and quick to install. We use the best mounting and racking equipment in the industry.
Ground mounted solar panels are an excellent solution when a roof mounted project is not feasible. If the property owner has the land for it, ground mounts are a long-term solution for reliable solar production