Solar Roof Shingles
Go Solar with Solar Roof Shingles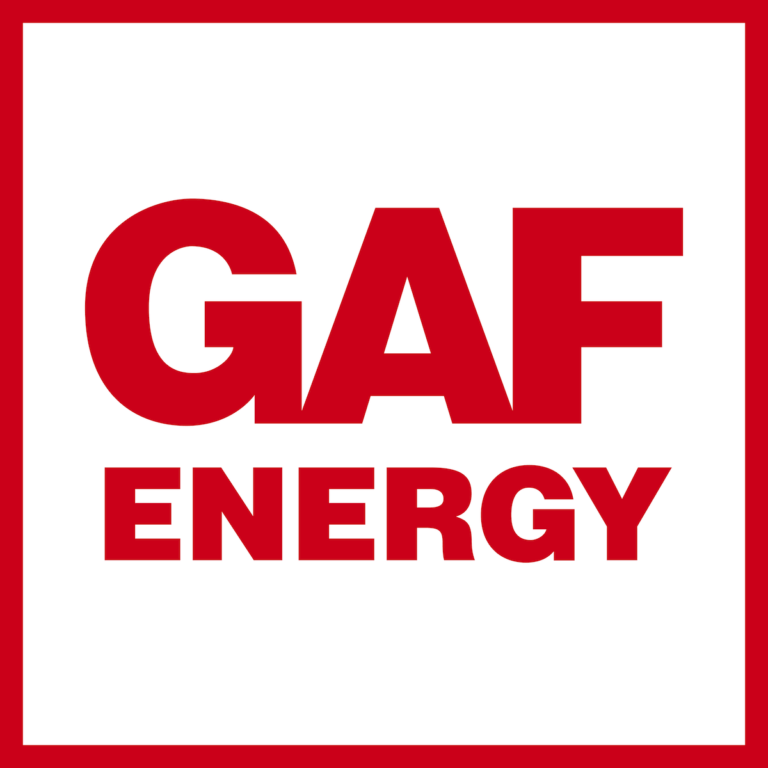 Solar Shingles are finally here!
Thanks to the amazing product developments from GAF Energy, solar shingles are available to Central New Yorkers that need their roof replaced before going solar. GAF has been a leader in the roofing industry for decades and we trust in their ability to provide us with high quality products for the coming decades. NES was one of the first companies to gain access to the Timberline Solar Shingle in New York state due to strong relationships formed with GAF leadership over recent years. Solar Shingles are the only roof option that literally pays for itself over time. Better yet, the GAF Golden Pledge Warranty comes standard with every installation, which features a 25-year labor and product warranty.
FAQ's About Solar Shingles:
Q: What are solar shingles/Timberline Solar?
A: Timberline Solar is the only roof system to directly integrate solar technology into traditional roofing processes and materials. It's not just solar placed on top of a roof, it is an integrated roofing system that produces energy and keeps your home protected from the elements. This new system incorporates the world's first nailable solar shingle, the Timberline Solar Energy Shingle, which is assembled domestically at GAF Energy's manufacturing and R&D facility in San Jose, California. This creates American jobs and delivers a revolutionary product with the potential to drive a significant shift in residential clean energy adoption.
Q: Why should I choose solar shingles over solar panels?
A: First and foremost, solar shingles make the most sense when roof replacement is needed. If your roof is in great shape, it may not be the best option for you. But, if your roof needs to be replaced, solar shingles are a no-brainer because they look better than solar panels and they come with a GAF Energy 25-year Workmanship Warranty, which is 5x longer than the NES standard Workmanship Warranty. This roof looks better and comes with a better warranty than any roof-mounted solar project in the world!
Q: How can I tell how much power my solar roof is generating?
A: Timberline Solar customers can log in to the GAF Energy homeowner portal to track clean energy production. Solar roof monitoring puts data directly in customers' hands and makes it easier to readily detect any issues.