Batteries
Charge Now, Use Later
Batteries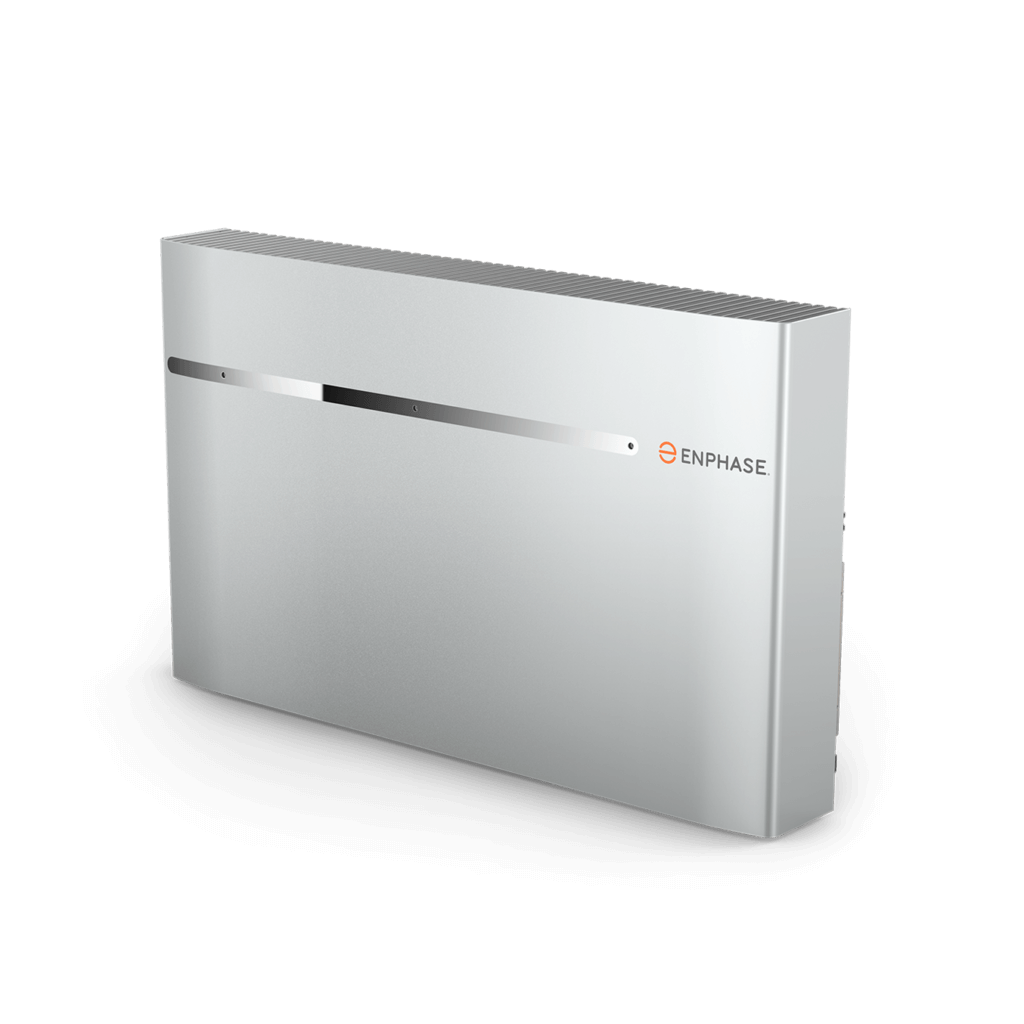 Home energy storage is becoming a very popular topic each year. Here at NES, we are proud to say we have taken the necessary steps to be able to install energy storage systems. A battery backup system allows your home to keep the lights on 24/7, even in the event of a power outage. During the day, your solar array will take excess energy produced and store it in your batteries, which the batteries will then discharge this energy to power your electrical loads at night and during the event of a power outage.
The battery manufacturers we stand by and trust include Enphase, Panasonic, Sonnen and Generac. Each of these companies is very reputable and has high-quality products with strong warranties. If you already have a solar PV system, don't feel like you've missed out, you can still add energy storage! In order to implement a battery backup system, there are several precautions within code regulations, but are in place for safety, which will always be the pinnacle of importance to NES.
When considering batteries, we need to determine exactly what loads in the house will receive power. A whole-house battery would be very expensive, so we want to identify what the "critical loads" are at the property.
Please contact us for your free estimate and we will develop a design for your energy needs!
Reviews